BTAV, a new name for the inspirational and authentic producer you shouldn't miss the opportunity to listen to
Born in Baltimore, but raised in Forest Hill, Maryland, the producer started his journey in the electronic music industry in 2015. At first, he didn't know what digital audio workstation (DAW) to use, so he sent an Instagram DM to his idol at the moment DJ Carnage. To his surprise, he got a response to his question and ever since then his love for EDM hasn't stopped.
He focuses primarily on Future House but also enjoys Deep House, Pop, and Hip Hop. His catchy and cheerful sound is similar to artists such as Galantis, Loud Luxury and Sigala.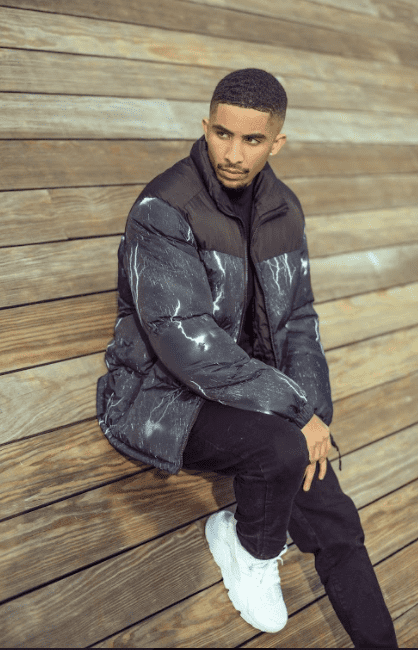 Growing up in Forest Hill has played a part in his outsider mentality. As an African American House producer and DJ, he has always been proud of his culture but has had times where he has felt unique. In our conversation, he told us that he wants to influence black youth that it's okay to step out of the stereotype of rap music and explore other genres.
Be Unique, Be Weird, Be YOU. 
He decided to take the whole year of 2020 off to refocus his vision and make innovative music under a new name, BTAV. He plans to release House Music that is memorable, and hopes for his music to bring joy and inspiration. The artist is among the 15 EDM Artists You Should Listen To this year 2021.
In our conversation, the producer said that every song has its own story. This year BTAV has released various tracks, some originals like Love Got You, True & Original or Suspicion and some remixes like Halsey – Without Me or Adderal. His last release has been a remix of the popular song Up, from Cardi-B. The artist is planning to launch another remix: Stay of Kid Laroi´s.