Download Festival will host a 10,000 capacity pilot test Festival in UK this summer
The Managing Director of 'Festival Republic', Melvin Benn, announced on May 13th his plans on doing a three-day Festival with up to 10,000 attendees from June 18 to 20.
The goal is to gather data about the COVID-19 protocols that are being implemented in order to demonstrate that, with adequate security measures, it is possible to celebrate a mass event without any COVID transmission.
The festival is going to be part of the ongoing Events Research Programme (ERP), a series of events for testing COVID protocols that included the Blossoms Festival at Liverpool's Sefton Park which gathered almost 5,000 people, the Brit Awards with up to 4,500 people and the FA Cup Finals in Wembley Stadium with 21,000 attendees, all of them without social distancing.
In other parts of Europe, promoters in association with Universities, Labs and Governments are conducting similar pilot events like the Love of Lesbian concert in Barcelona with 5,000 attendees, which was a success.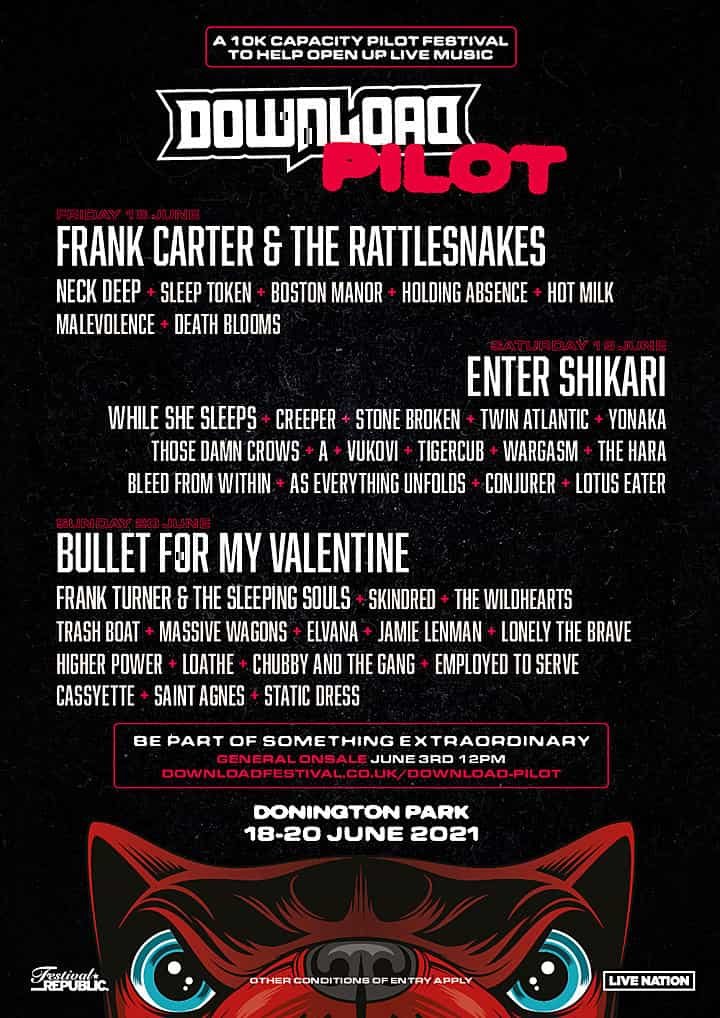 The critical points that experts analyse in these kinds of events are the effectiveness of the NHS App, the tests before and after the event and the transmission, not only in the main event, but also in public transport on the day of the event.
---
#FULLCAPACITYPLAN
Melvin Benn designed a plan for reopening live events in the UK with full capacity, as for many promoters partial openings are a financial disaster.
The plan consists of a series of COVID-19 protocols before and after the event and a calendar which aspires to achieve the Cultural Industry restart in November.
Other countries have also confirmed Music Festivals this summer. You can check them here.
---
Further information in #FULLCAPACITYPLAN