Göran Meyer's Label "MYR" new EP #ONE
German based Dj and producer Goeran Meyer first discovered his love for electronic music and the underground scene after visiting the legendary Love Parade festival in Berlin which soon saw him running his own succesful clubnights and events in his native Mageburg and the surrounding areas, sharing the booth with the likes of Bill Youngman, Markus Welby, Cannibal Cooking Club and Hanno Hinkelbein amongst others at leading venue's such as the infamous Tresor and 1040 Leipzig.
His career then took the natural path into the exciting yet daunting world of production with his introverted personality shining through his bass-heavy, dancefloor based sound. Quickly building himself a solid foundation for his music signing tracks to the likes of Tulipa Recordings, Wonnemusik, Fine Beatz and Infradig whilst gaining awareness from high profile brands such as Joop !, Schwarzkopf and Syoss who loved his deep, underground tech house beats.
He created MYR: an independent record label founded in 2016 in Bad Hersfeld, Germany. It is not only a platform, it is a court for artists & friends from all over the world. MYR is focused with the aim to deliver the best quality of electronic music to the public. The label stands for sophisticated modern house and techno sounds that shouldn't be missed.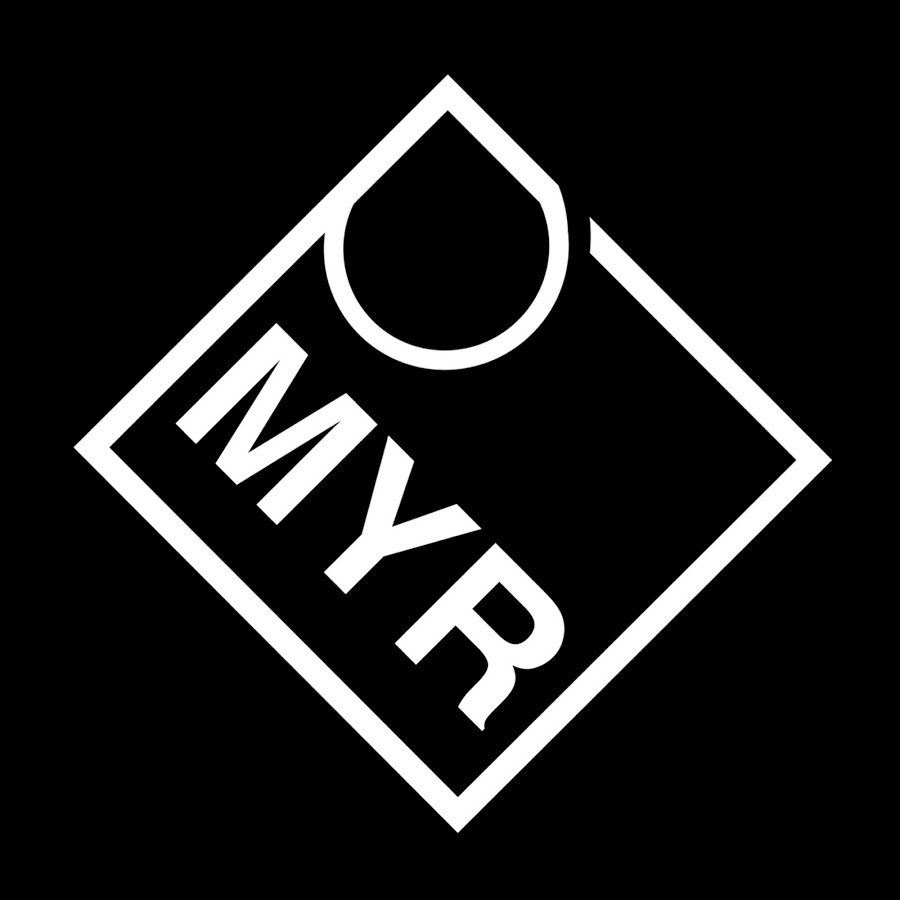 After a difficult year filled with so much loss due to Covid it was a time that truly revealed a hidden sense of strength and perserverance. Look forward toward a new beginning, a new start and a beautiful new year filled with opportunity MYR have curated our entire discography to bring you our first compilation of artists named "MYR Collection One".
Featuring an exquisite selection of Deep and Techhouse, Techno and seductive shades of electronica of MYR artists contributed a monumental amount of quality music since 2016 with stellar releases from Juli Lee, Kaiser Waldon, Fell Reis, Nesker, Oldrich Sic Jr. and label owner Goeran Meyer.
Looking toward the new year we reflect back on the emotions and sounds from the last years since our beginning. Hope you enjoy this selection of great music.
Follow MYR: Instagram I Facebook I Twitter I SoundCloud I WEB