I A N has laid the foundation of his new sound with his latest single 'Majesty'.
His previous single 'Future Way', released at the beginning of 2021, was an important change in his career due to the very different path that he followed in his production style, as he says:
Future Way was very different from my previous tracks. It set up the Techno foundations that I am working on now.
His new track 'Majesty' released under the record label Record Union confirms his sound identity, focussing on the energy of the dance floor with classic rave stabs, acid synths and powerful kicks that will delight new wave ravers.
About I A N
He discovered techno and electronic music during his teen years and quickly
started producing music with analog synths and computers. He has been in the DJ scene for many years with different aliases, touring around France in different clubs and festivals as well as performing in radios from Bulgaria and Buenos Aires.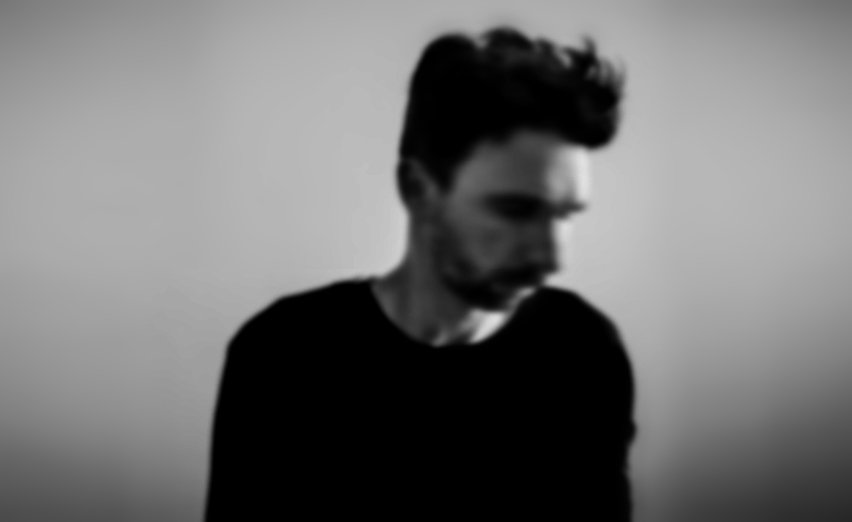 After years producing tracks he started composing and remixing underground Techno, releasing music in labels such as Loudwire Records (Germany) and Planet Underground (UK) under his pseudonym I A N.
He also produces other electronic music genres under the name Kind Of Sapphire.
---
Listen and Buy 'Majesty': Beatport | Bandcamp | Spotify | Soundcloud | Youtube
Follow I A N: Instagram | Facebook