South American artist and SURO Records label boss Marcelo Demarco's impact on the electronic music world over the last three decades has been nothing short of commendable.
His latest single "Sensory Deprivation" has just dropped on his own label SURO Records, featuring a strong pounding groove, a solid bass-line and harsh synths.
Born and raised in Uruguay, Marcelo's passion for culturally inspired dance records have seen him masterfully crafting unparalleled House and Techno cuts since the mid-'90s, earning him an undisputed reputation that continues to grow globally.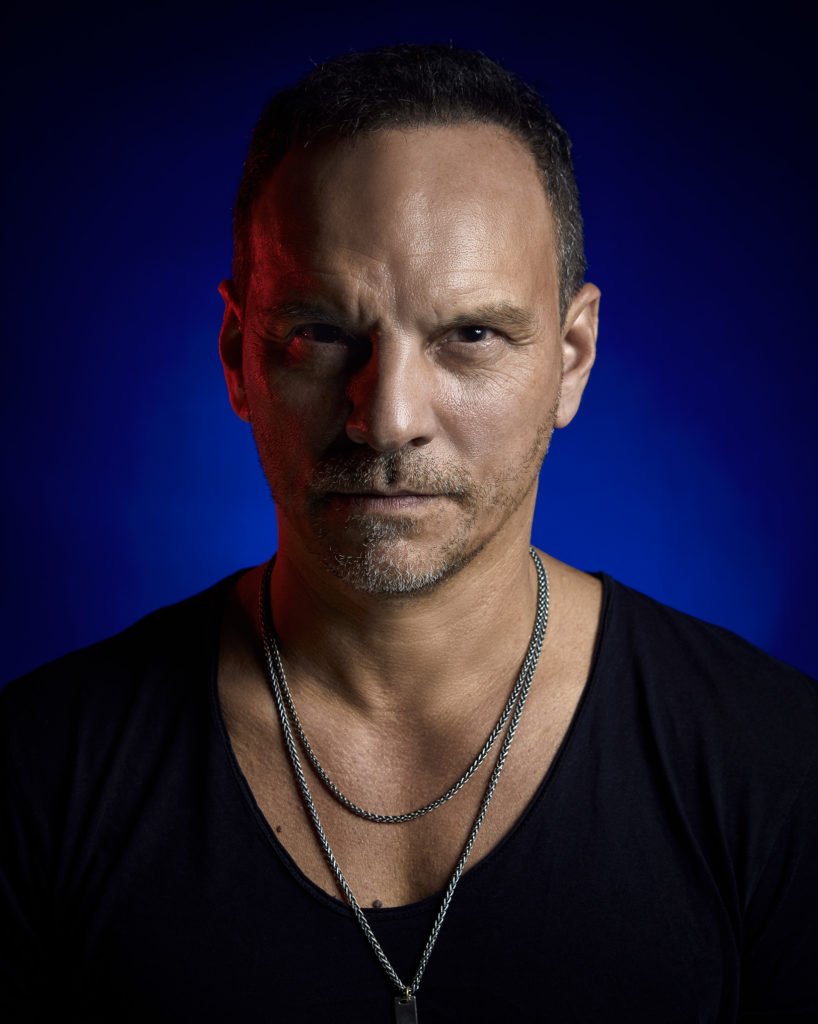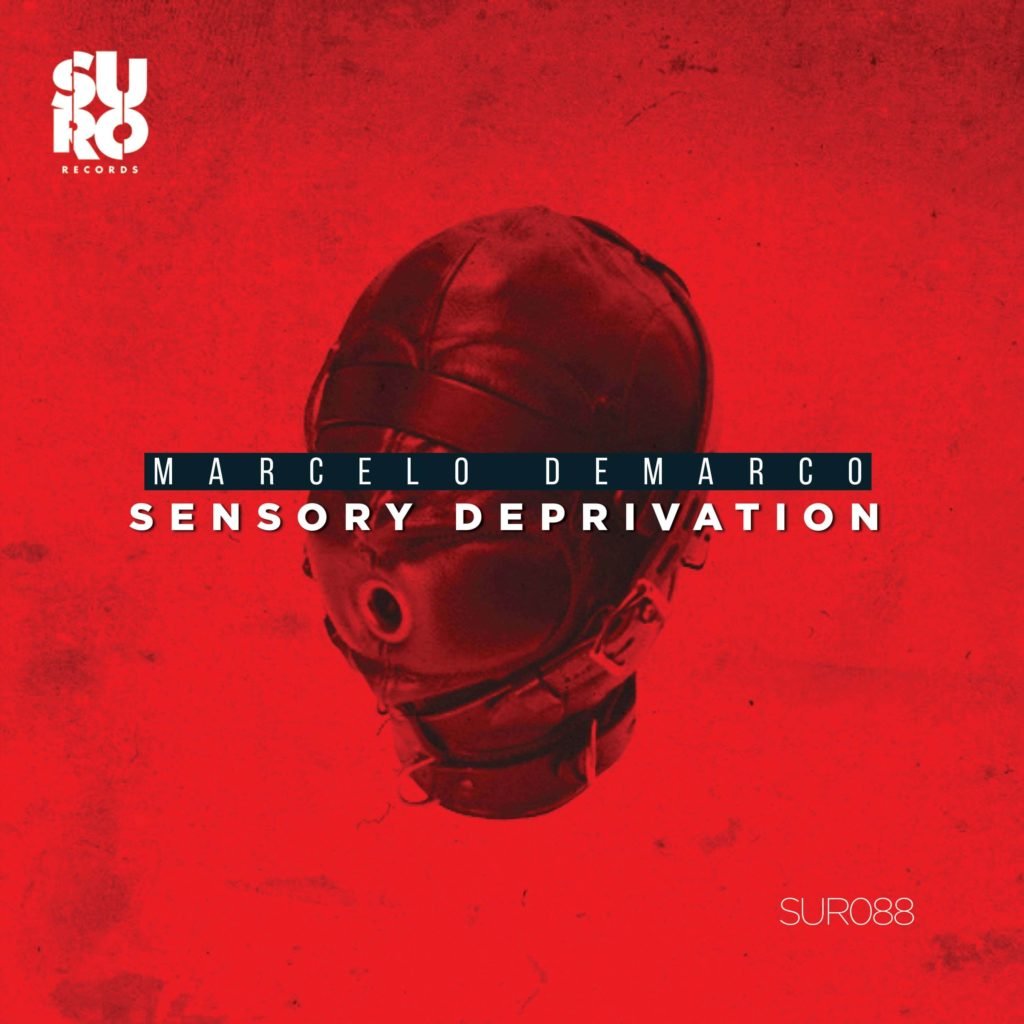 Outside of the studio, Marcelo is also known as a worldwide touring DJ, with appearances at some of the most prestigious club spaces across the globe including Sankeys Ibiza; Mambo Ibiza; Congress Hotel Miami; Pacha Buenos Aires; MMBox Montevideo; Space Punta del Este; Right On London and Spiral Tree Ireland just to name a few.
Known for playing longer sets and also the seamless use of both digital and vinyl formats throughout his performances, Marcelo's purist approach to live DJ sets echoes the originality that he inserts into his productions.
Buy Sensory Deprivation on Beatport
Follow Marcelo Demarco: Website | Facebook | Instagram | Spotify