Mirage De Son partnering with GPX Racing for exciting new 5 track album
Mirage has been a cultural innovator and one of the original Techno pioneers. Mirage started out his musical journey in the 80's making early samples and beats on an Amiga and Roland Synthetisers. The 90's brought with it a slew of legendary DJ appearances for Mirage, forging a sound that is now recognised as one present at the very start of the Techno scene. Underground rave parties and killer live sets at clubs in Europe led to radio play and a growing audience.
Mirage is a restless creative and as the scene grew, so did he. University and international travel beckoned. With the growing Techno scene now in the rear view mirror, Mirage lived all over the world – but the creativity never stopped. Now, under the new name of 'Mirage De Son' he emerges once again to win over new audiences with a truly original and innovative sound. Using virtual synths and samples to create new rhythms and mind warping effects, Mirage will disorientate you, amaze and enthral you.
Mirage De Son has released a new album in collaboration with GPX Racing. The partnership is a perfect fit due to Mirage's restless creative mind and the rush of racing on the part of GPX Racing. This new EP contains 5 enthralling tracks that mimic rushing through a 24 hour race with GPX.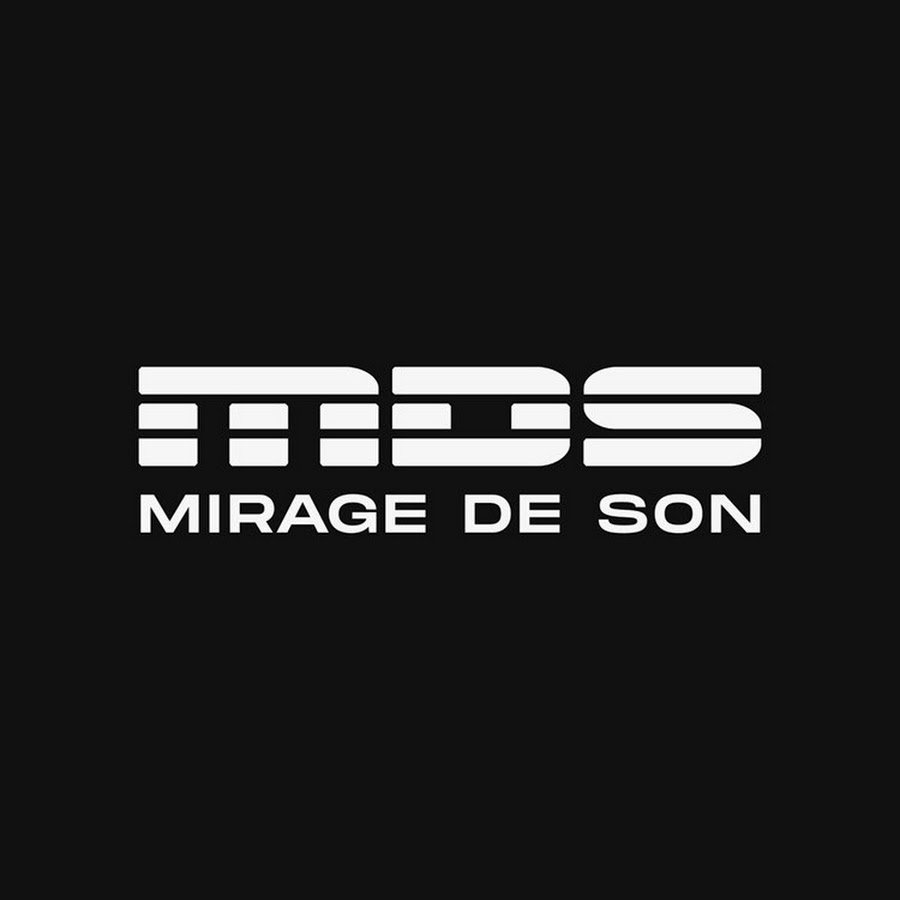 Track 1 – Depart
Translates tension and excitation.
The sound you can hear at the break is a Formula 1, a Prost AP02 with Peugeot V10 engine belonging to GP Extreme.
The engine start was recorded on a Yamaha Pocket Track 2G.
Track 2 – Le Jour
Racing by day, This track was originally created for a dance performance. This is based on a Sylenth virtual synthesizer.
Track 3 – Racing in the Sunset.
A track based on Arabic Signings as GPX is based in Dubai.
With old School Techno sounds, House, Trance and Acid in one track
Track 4 – La Nuit
Racing by night translates that movement of speed you can also feel while driving by night. Cruising high speed in the night hearing the stand radio talking to you as a pilot.
At the end of the track you can hear the GT3R Racing at Le Mans onboard.
If you know the track, you will guess at which part of the circuit it is
The melody is made with a Jupiter 8 synth and reworked loops.
Track -5 l'Arrivee
For the ending we wanted a guitar solo like in the 80s ' songs.
In the 80s, there were also Video Games ending with electric guitar solos.
For instance "Shadow of the beast II".A good line of guitar with saturation and delays, like in the 80s is not easy to find. So, we asked a very gifted, talented and successful guitarist who is doing a completely different style of music, but who also wanted to have fun with a "guitar hero" type of track.
It has been a pleasure to create this track based on a very talented musician's guitar line. Originally the guitar was played on top of track 3 "La nuit". But it was far too nice to be melted with other melodies.
Therefore, a new track was born based on the guitar line with new beats and synths.
For the Intro, we used 80s Drum kits, then Jungle beats and Wavetable synthesizers for the bass. The R&B like beat at the middle of the track, is made with a TR-909.
Stream and buy the album here: Soundcloud I Amazon I YouTube I Apple Music I TIDAL
Mirage De Son Socials Instagram | Twitter | Facebook
GPX Racing Socials Instagram |  Facebook | Twitter