The amazing up-and-coming DJ and producer, NO_ROM, launches his newest techno track "Flip The Switch", a track with unique contrasting sonic tones.
"Flip The Switch" is a dark techno release with an aggressive four-on-the-floor beat, with a melody that conveys a theme song of a sci-fi or horror movie.
Halfway through the track, the beat picks up as the song breaks into a burst of unique electronic sounds that get the atmosphere of the release up to speed. The producer manages to get into our inner rhythm and makes it impossible not to unconsciously follow along.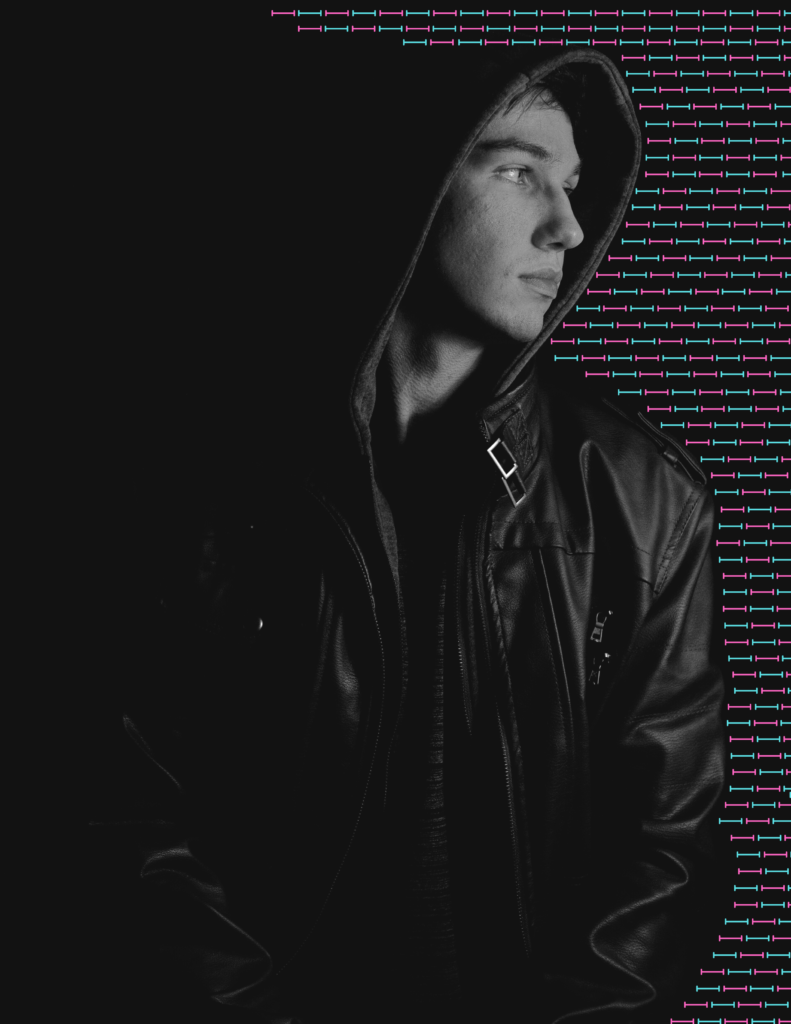 NO_ ROM is an up-and-coming Techno and House producer and DJ hailing from Denver, Colorado. The young talent uses contrasting sonic tones in each genre bringing audiences tunes and mixes that they can groove and dance to all night long.
Combining grand atmosphere and hard-hitting basslines, NO-ROM's sound is one to look out for.
The DJ describes his music as "Electronic Sounds for Lost Souls". The rich and dramatic tones that he creates are perfect for those searching for something comforting in this storm we call life, as he says.
NO_ROM has been perfecting his signature sound in techno and house over the years to create his vision of what he wants listeners to experience. Combining emotional, atmospheric verses and grand, powerful choruses.
Follow NO_ROM: Website | Facebook | Instagram | Twitter | Spotify | Youtube | Soundcloud