Despite the extraordinary conditions that we are experiencing due to Covid-19, we can see the end of the restrictions for the electronic music festivals industry.
We have checked one by one each of the following electronic music festivals in Europe to present a list for you of which ones are going ahead at the end of summer. From UK to Belgium, we are happy to introduce the events that we will be able to attend thanks to the European vaccination rate. Apart from festivals that have been postponed like El Dorado, we can be thankful that others continue to go ahead like Mint. If you want to read more about worldwide EDM festivals that have not been postponed read more here.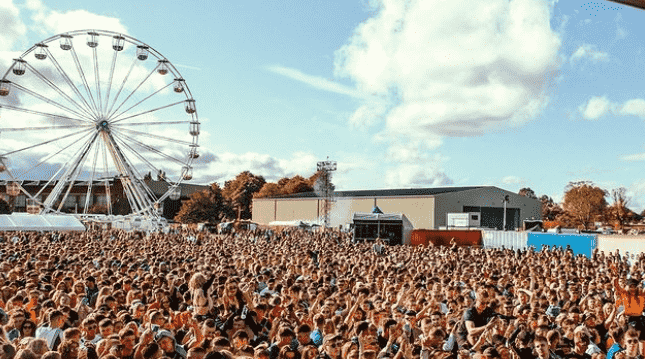 ---
CREAMFIELDS
Cheshire, UK. Aug 26 – 29
Our favorite festival in Liverpool, the city of music is already gearing up for the 2021 edition. This time it will have the collaboration of Cinch, the e-commerce brand that will also provide services to the festival itself.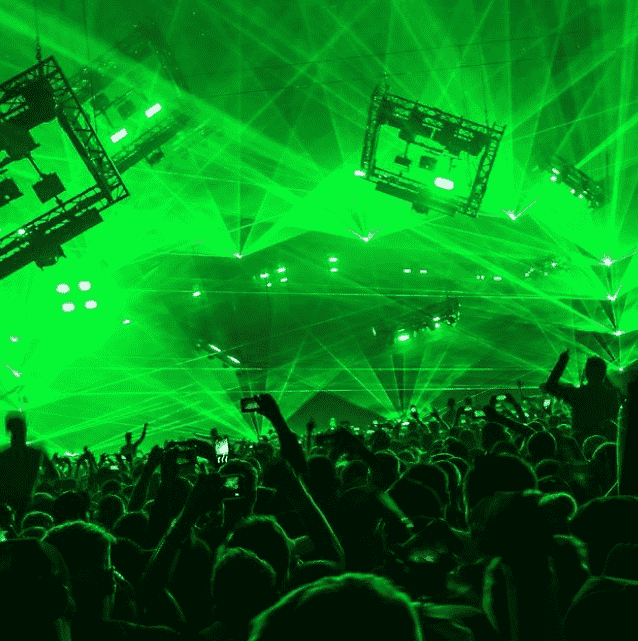 This time it will feature one of the best line-ups that we can find this summer. We can enjoy the sets of deadmau5, Charlotte de Witte, Brennan Heart, Nina Kraviz … simply incredible the amount of great stalwarts we can dance with in just one festival.
As we have said it is one of our favorites, but not subjectively, several awards guarantee the quality of this festival since they have many awards such as 2016 BEST MAJOR FESTIVAL (UK FESTIVAL AWARDS), 2015 BEST DANCE FESTIVAL (UK FESTIVAL AWARDS), and 2019 BEST LARGE FESTIVAL (SKIDDLE).
---
LOST VILLAGE
Lincolnshire, UK Aug 26 – 29
Lost Village takes place in a privately owned woodland in the Lincolnshire countryside, halfway between Newark and Lincoln.
Located in an abandoned forest, long since forgotten by the outside world, the Lost Village is a place where reality flickers and the inexplicable occurs. A place where nothing is what it seems.
As you navigate through the trees, by derelict buildings and relics of the past, through deserted junkyards, deeper into the woods, your curiosity grows and the dissonance of real-life fades into the night.
The most remarkable thing may be the exclusivity that you feel due to the intimate size of the festival.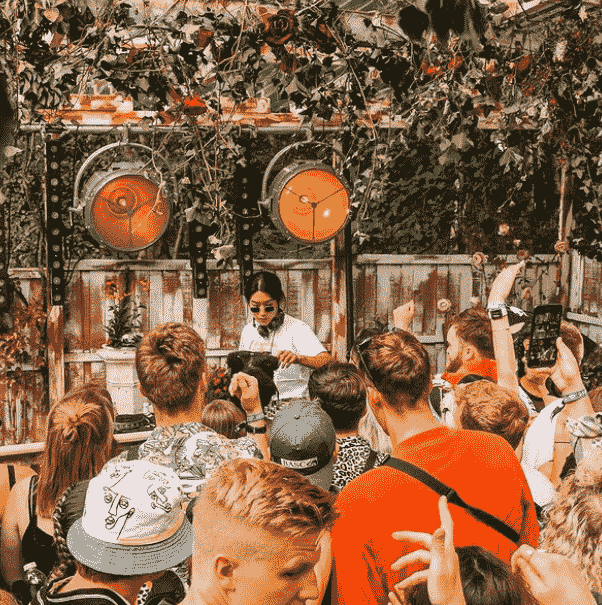 This years headline counts with Ross from Friends, Octo Octa and Horse Meet Disco. To see the full line-up visit the festival website.
---
HOUGHTON FESTIVAL
Norfolk, UK Aug 12 – 16
Despite being sold out for months, the line-up is still unknown. For those without a ticket, if you feel lucky, you can visit Resident Advisor's Website and enter the resale queue.
Anyway, we can get a great idea of ​​the mood of this edition after the last line-up, the one in 2019 featuring Ben UFO, Craig Richards and Ricardo Villalobos.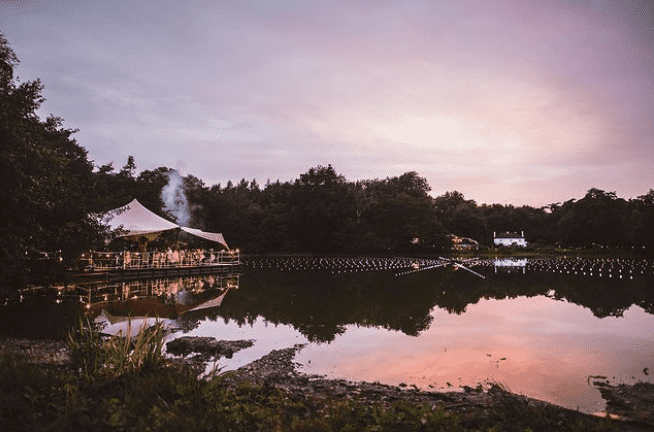 The setting proved to be nothing but perfect. Our aim is to build on the foundations of last year's success, but instead of growing we're sticking to the story with minor improvements and a strong belief in the initial concept. Artists, DJ's and musicians will be presented with meritocracy and equality. Everyone who performs will be given a chance to shine and everyone who attends will be treated to the best of everything."

Craig Richards (Dj & Festival's Curator)
---
CTM FEST
Berlin, Germany Sep 3 – 12
CTM Festival has devoted most of its editions to the analysis of the virtues and deficiencies of contemporary society and cultures. With their risky and transgressive transdisciplinary artistic proposals and a deep discourse.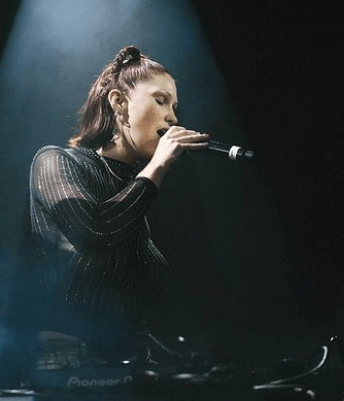 In its 22nd edition, the theme will be "Transformation", showcasing works that could not be shown in January due to the pandemic. The collection of performances and installations shown, all deal with processes and questions of change in critical and effective ways, continuing the exploration of this year's Transformation festival theme. With works by: Mouse on Mars with Louis Chude-Sokei; Soundwalk Collective with Charlotte Gainsbourg, AtomTM, Lyra Pramuk, Paul B. Preciado, including a special guest Willem Dafoe.
Click here to visit its website were you can check out the programme and the different locations.
---
PARADISE DOWN BY THE LAKE
Lochristi, Belgium Jul 1 – Aug 1
Now we go from Germany to Belgium, directly down by the lake, ready to enjoy the rhythms of Belgian producers. The eccentricity of this event and ideal conditions due to COVID-19, is that you literally navigate through the festival in a boat. You can share it with maximum of 8 people from your restricted bubble and once arrived, enjoy different DJ sets.
For these sessions they wanted to create a completely different but intimate atmosphere. Music will be slow and ambient, ranging from house to downtempo. Among the carefully selected artists we can find Nicolas Lutz, Dwigt, Stavroz and Molly.
The perfect vibe to heal, dream away, soak up the natural surroundings and bring some introspection in life.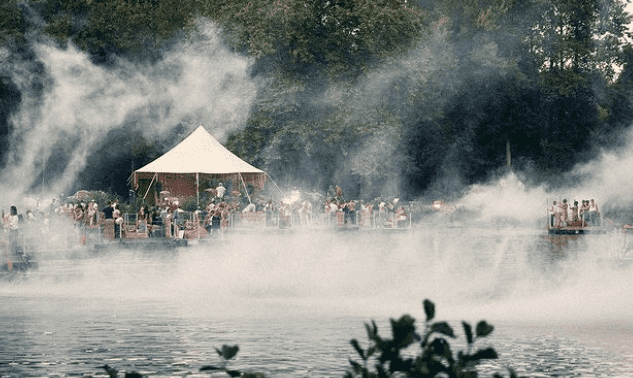 ---
THUISHAVEN
Amsterdam, The Netherlands Jul 3 – 16 Sep
The most anticipated summer festival in the Netherlands inspired by the circus is finally back for this long-awaited season. Two and a half months of parties where you can find huge headliners on the line-ups such as Amelie Lens.
Thuishaven events run from July 2nd to September 19th. With guest artists like Maceo Plex and Chris Stussy or some local dutch artists among many others like Benny Rodriguez or Sandrian.
This festival, which takes place every weekend is almost already sold out. However, there are still tickets for some of the larger venues. It should be noted that in the Netherlands a negative COVID test is essential to participate in these events.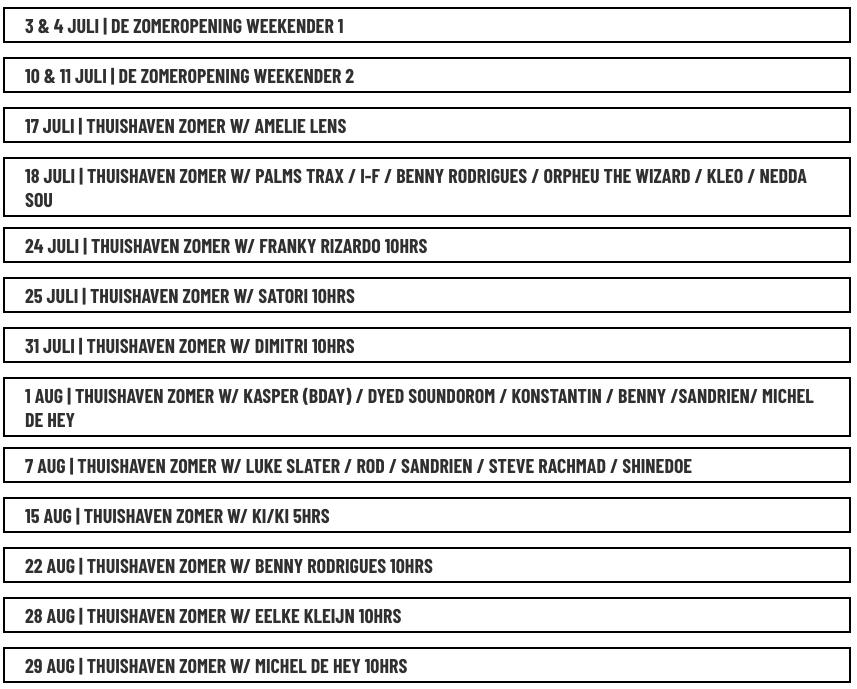 ---
DRAAIMOLEN
Tilburg, The Netherlands Sep 8 – 19
Draaimolen 2021 is going to be a special one. We have heard that this year they will create something different, something close to their core values, something intimate and something meaningful for everyone involved. And this is what it will look like; a one time only 10-day Draaimolen Festival at the beautiful MOB Complex, focused on the beloved stage The Chapel, which they will completely transform for this special occasion! They will vary between carefully selected concerts and live shows on weeknights and intimate festival days from Fridays till Sundays.
Draaimolen has already announced 57 artists for the next edition of Draaimolen Festival 2021 in September. Big names like Carista, DVS1 and LSDXOXO will enter the Tilburg MOB Complex this year, but special live concerts by Caterina Barbieri and emerging talent Mathilde Nobel are also included in the lineup.